When you think about starting your own law firm, what springs to mind? Perhaps you see the freedom to choose your own path, unconstrained by those above or around you; the opportunity to make your vision a reality; a way to enjoy the fruits of your own hard work; or maybe even just a way to escape from those damned billing targets!
There is no question that setting up your own legal practice gives you the kind of control that would be unthinkable as part of an existing firm. But it certainly comes with risks, especially for the unprepared.
So, the first question is: how much research have you done? Have you talked to those who have done this before?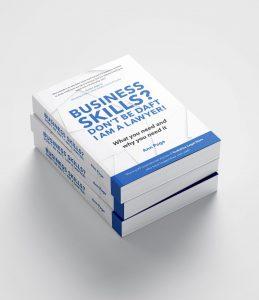 In my new book, Business Skills? Don't be Daft I'm a Lawyer, I have done this hard work for you. I interviewed 24 legal business owners, charting their journeys and revealing the secrets of their success.
But research and preparation isn't usually what stops a lawyer from starting their own firm. It is the doubts and fears – personal and professional.
Thoughts such as:
What if I'm not ready?
What if I can't attract enough clients?
What if I don't have the business skills?
What happens if I fail?
Overcoming the doubts and fears
The good news is that these gnawing worries can be overcome like any other personal or business challenge – with focus, preparation, and commitment.
In my book, I address these doubts and fears in the opening chapters. As the title suggests, the book then goes on to cover many other aspects of running a business
In fact, Zoe Robinson, managing director of Raworths, said, "I wish this book had been around when I became managing director of Raworths."
If you are thinking about starting your own firm, the book provides assistance by:
Helping you to assess your readiness for setting up on your own.
Offering skills, techniques, and areas of focus to improve your readiness.
Providing insight, through in-depth interviews with lawyers who have already made the leap and set up their own businesses.
This blog post is intended to get you thinking about your readiness to start forging your own path. Using some material from the book, it also highlights areas you can look at to improve your readiness. This in itself is important; athletes don't just set off without doing some stretches and warm-ups first.  To avoid the business equivalent of a painful cramp you need to begin taking stock of your strengths and getting your abilities and your mindset ready.
Do you dream the dream?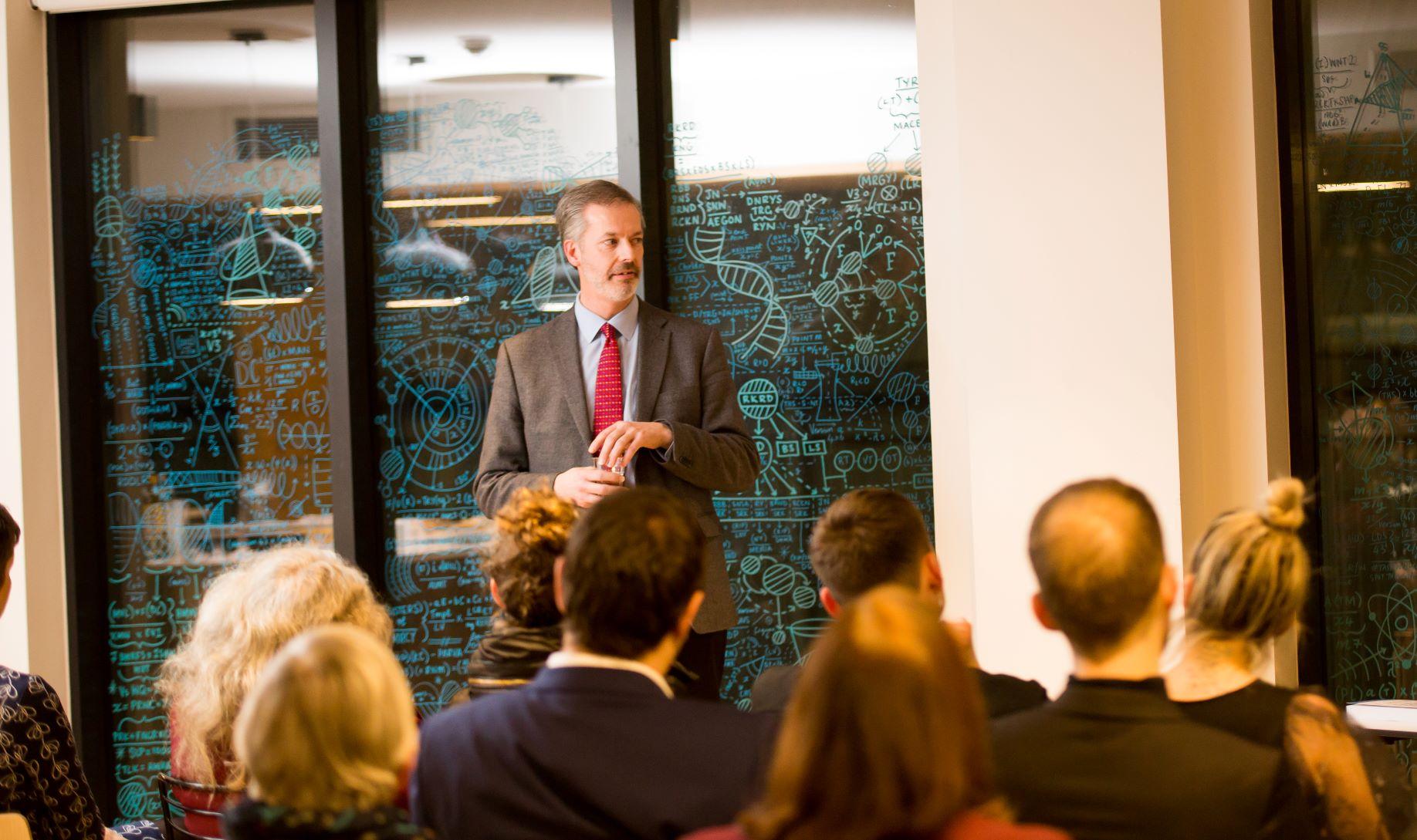 The desire to run your own business is, unsurprisingly, a big part of whether you should! If you are not committed to the idea, you may not have the will or interest to overcome challenges when they inevitably arise.
It is worth questioning 'Why?' you want to set up your own firm – in other words identifying your 'Why?' drivers. This can reveal insights such as whether you actually want to work for yourself, or whether you just want to work anywhere but your current firm!
In my book, I include exercises for you to recognise your own drivers, as well as revealing the 'Why?' drivers, both positive and negative, of those interviewed.
What do you need?
Mindset
Your mindset links in with your 'Why?' drivers above, but it also goes beyond just your motivation.
Self-confidence – the belief in yourself and your abilities – is particularly important when undertaking a major new venture. However, very few people have complete self-confidence and your 'Inner Critic' will almost certainly make many appearances! The key is to use your Inner Critic in a positive way, so that you can learn from what worked and what didn't.
Some of the lawyers interviewed for my book recommended getting rid of beliefs you do not need – such as the belief that things should have been easier than they turned out to be. This is an example of thoughts that can hold you back, and why building the right mindset is more important than you might first imagine.
Training
Whilst it's true that you don't need any formal business training to start your own legal business – and many of the lawyers interviewed in my book didn't have any before they launched their businesses – all of them recognised the benefits that training can bring to save them time and money.
Aside from the actual skills you learn, training can give you a surer footing – a strong sense that you are prepared – and this in turn can give you confidence to take on new challenges.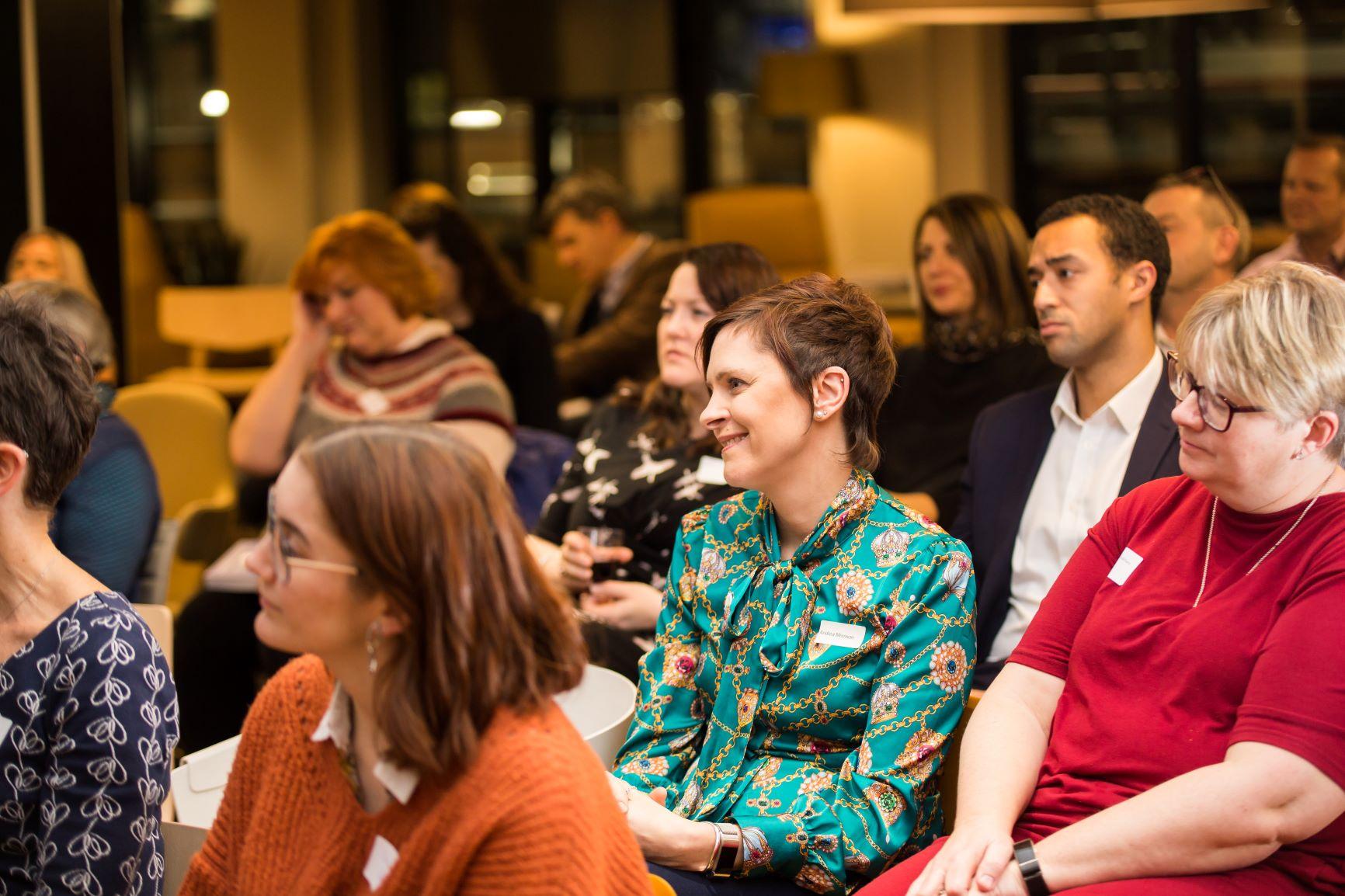 Coaching and support
Coaching is distinct from training. Where training can give you new knowledge and skills, coaching is about embedding that learning and forming good business habits to take full advantage of it.
Business coaching is just one form of support. Many of the lawyers I interviewed for my book stressed the importance of having a strong personal and professional support network. This included family and friends, other lawyers in their field, and other business owners.
Is it the right time?
This can prove one of your most difficult hurdles. Life is messy and so is business, and perfectionism can be your worst enemy at this stage. If you are putting off your dream of running your own firm, waiting for exactly the right moment, the chances are you will never do it.
Of the lawyers interviewed in my book, many of them recommended 'just going for it'! They recognised that there will always be something standing in the way.
Further business preparation
Having looked at your motivations and set up your support structure, my book guides you through the business areas you need to consider to run your new enterprise effectively. This includes:
Analysing your services, target clients, and target market.
Adopting and maintaining a professional approach to your business.
Looking ahead at changes in your market and preparing for them.
And throughout all of these topics, the book shares insights from the lawyers who have already done it, and who continue to run their businesses successfully.
If you are interested in buying a copy of my book – Business Skills? Don't be Daft I'm a Lawyer – you can do so here.
I am elated to see that it is already helping lawyers grow and develop their business skills. This is what Jodie Hill, managing director of Thrive Law, had to say: "Ann has been my coach throughout my journey of setting up and growing my own law firm all before the age of 30. She is my go-to person in all areas of my business and I trust her implicitly. As a new business leader, she was integral in my growth I couldn't have done it without her. I would highly recommend to anyone wanting to gain confidence and take the next step in their legal career."